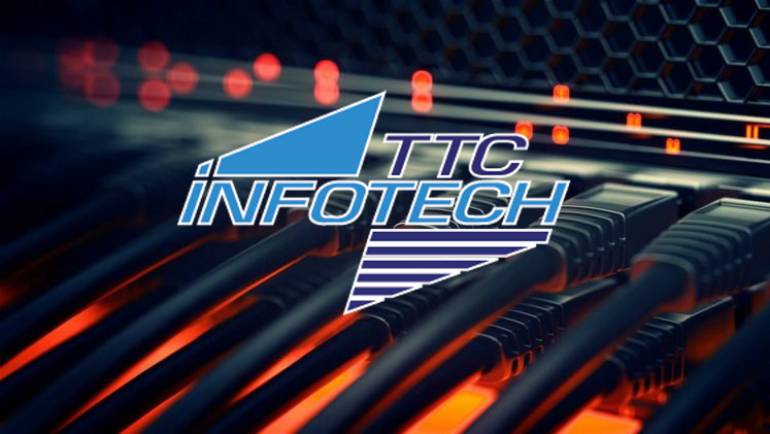 We believe that each client is our partner, and we work with you to make affordable quality IT service and support our mutual goals. Our team of friendly, experienced and reliable IT professionals are just a visit, call, email or IM away. We are always working behind the scenes to ensure the operational excellence of your tools and systems so that you achieve the highest levels of productivity.
MISSON
Brings the enterprise digital operating platform. Accompanying enterprises on the way to turn Vietnam into an economy based on science and technology.
PASSION
Operating with standard of putting customers' interests first. We have a burning desire to make businesses work more efficiently and quickly.
OUR COMPANY
he staff works passionately, loves technology and is always aiming to be new in every job. Always do your best with the ideals of leadership.