Đội ngũ nhân sự – Trung tâm dịch vụ
With more than 30 engineers at TTC Infotech Service Center who are well trained, professionally styled, dedicated to customer service. Engineers will accompany customers to handle problems with 24/7 time to ensure the fastest system works.
TTC Infotech engineer's credentials are achieved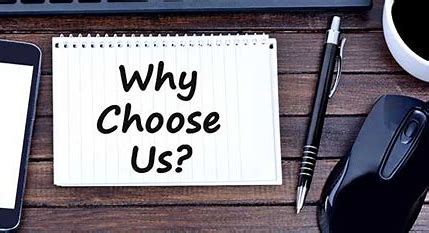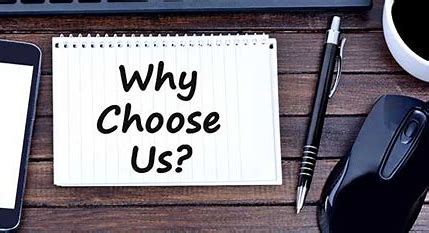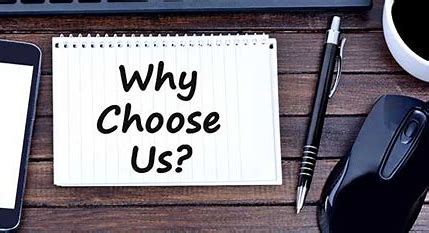 In charge of consulting and support.

Trịnh Đăng Hồng Giang
Support UPS system design consulting services, UPS system maintenance, maintenance service
Phone : 0933004576
Email : Giang.tdh@ttc-infotech.com.vn

Ngô Hoàng Minh Đức
Support services for designing network solutions, servers, security system, wifi marketing, virtualization.
Phone : 0906339005
Email : duc.nhm@ttc-infotech.com.vn