With a history of distribution business for nearly 20 years, TTC Infotech is currently cooperating with many major technology firms such as Schneider (APC by Schneider), HPE, Microsoft, Telegartner …
* Company TTC Infotech currently distributes products with certifications from the brands.
– Elite Partner for Enterprise APC by Schneider products (Large 3 phase UPS system, precise air conditioning system, environmental warning system for data centers)
– Premium Partner for APC by Schneider HBN products (1 phase UPS systems, rack systems, UPS management components, power management systems …)
– Silver Partner, Managed Reseller for Microsoft (Microsoft OEM, FPP products ..)
– Silver Partner for HPE (Aruba Networking products, Wifi …)
– Authorized Partner for Telegartner (Cabling system for IT system)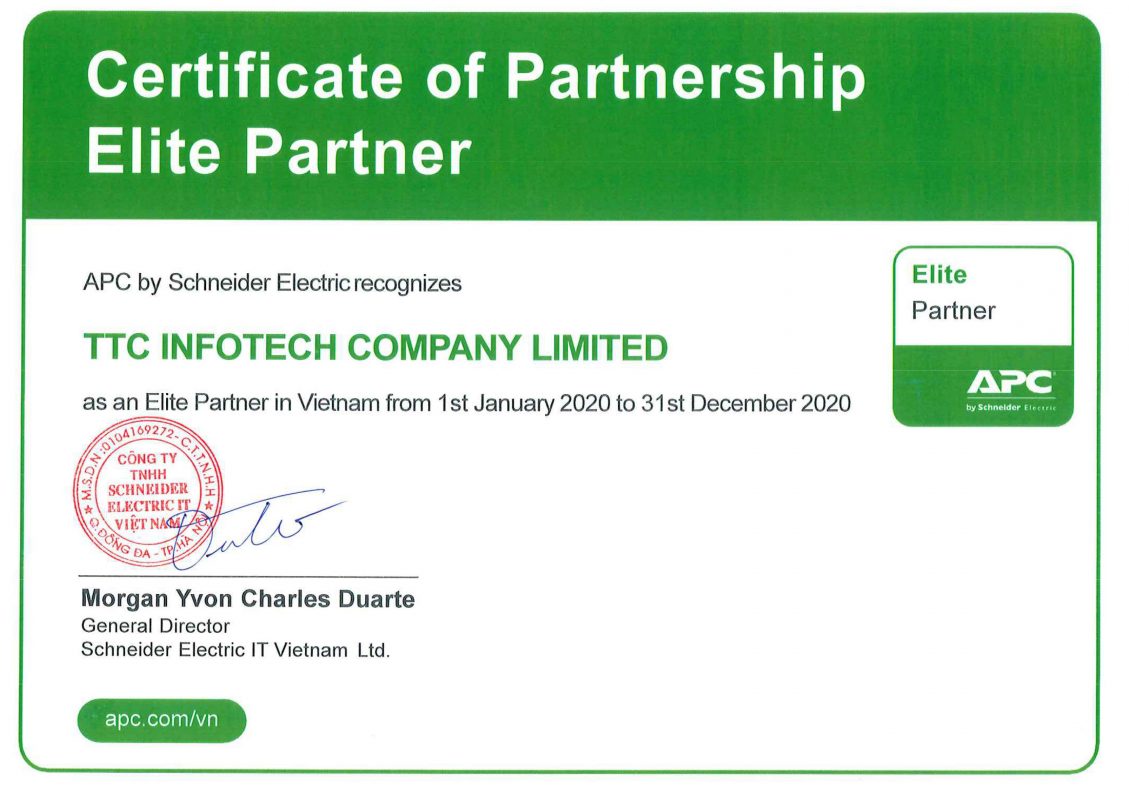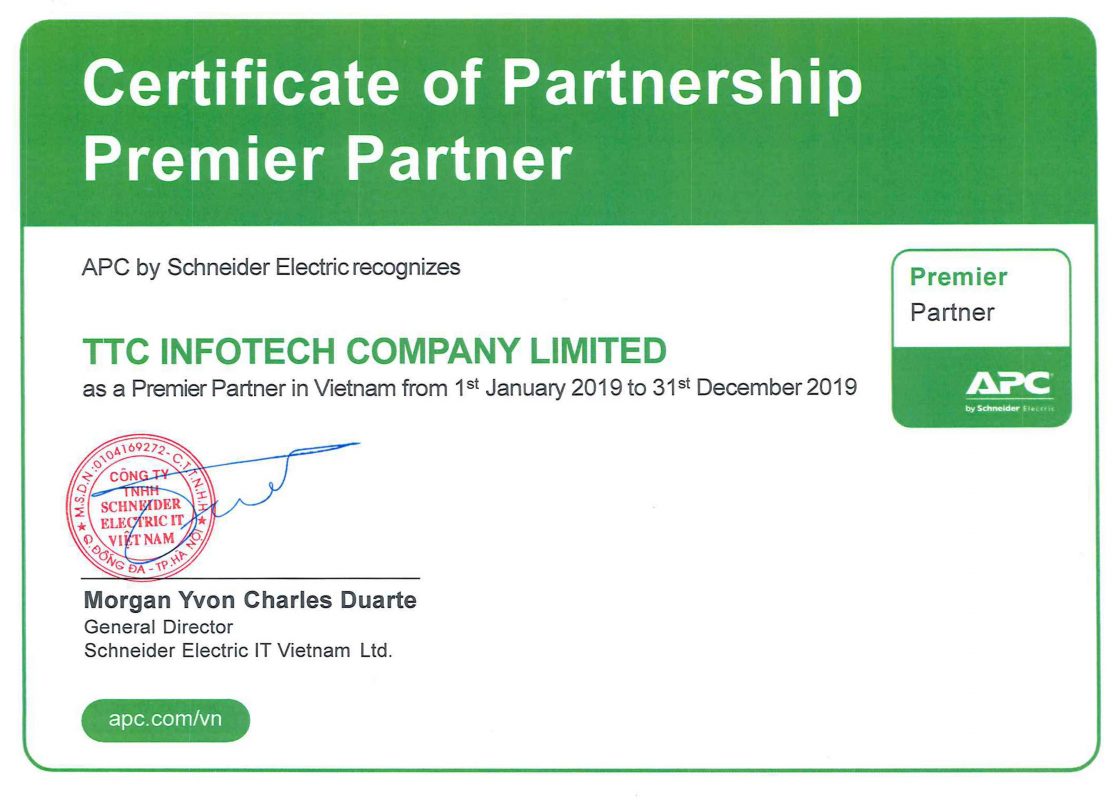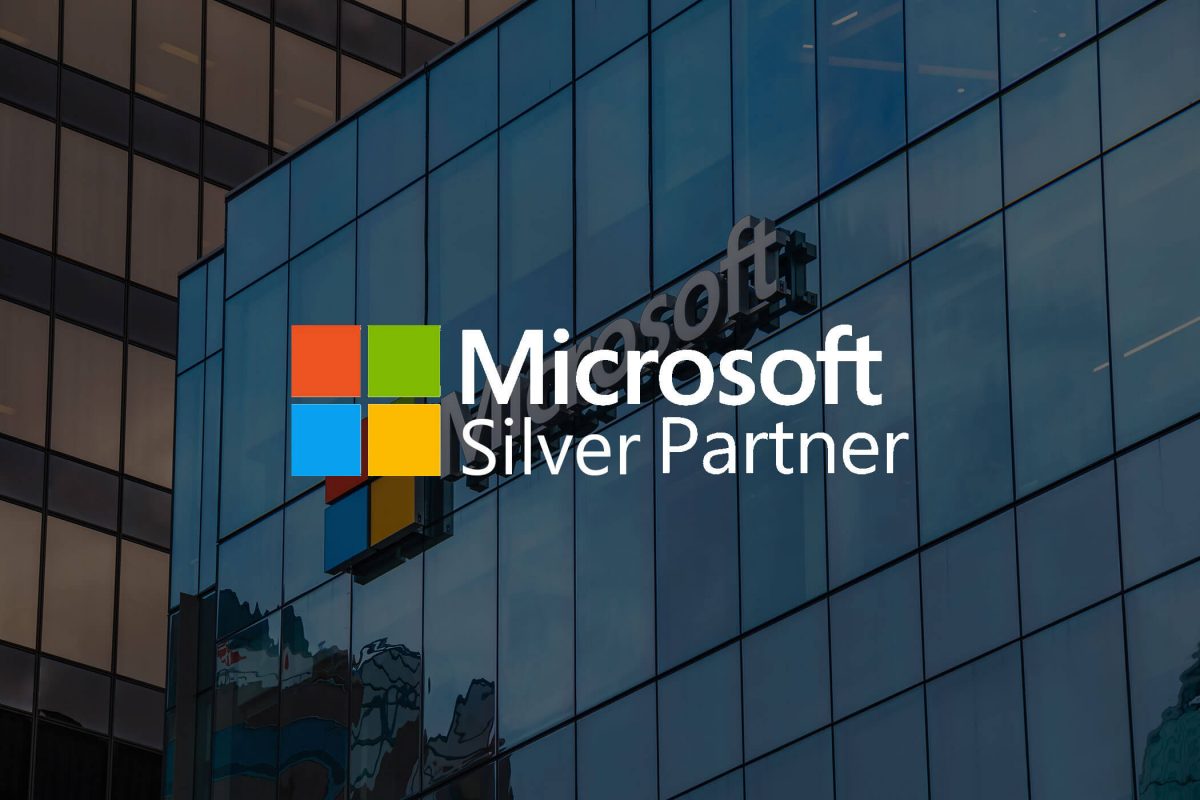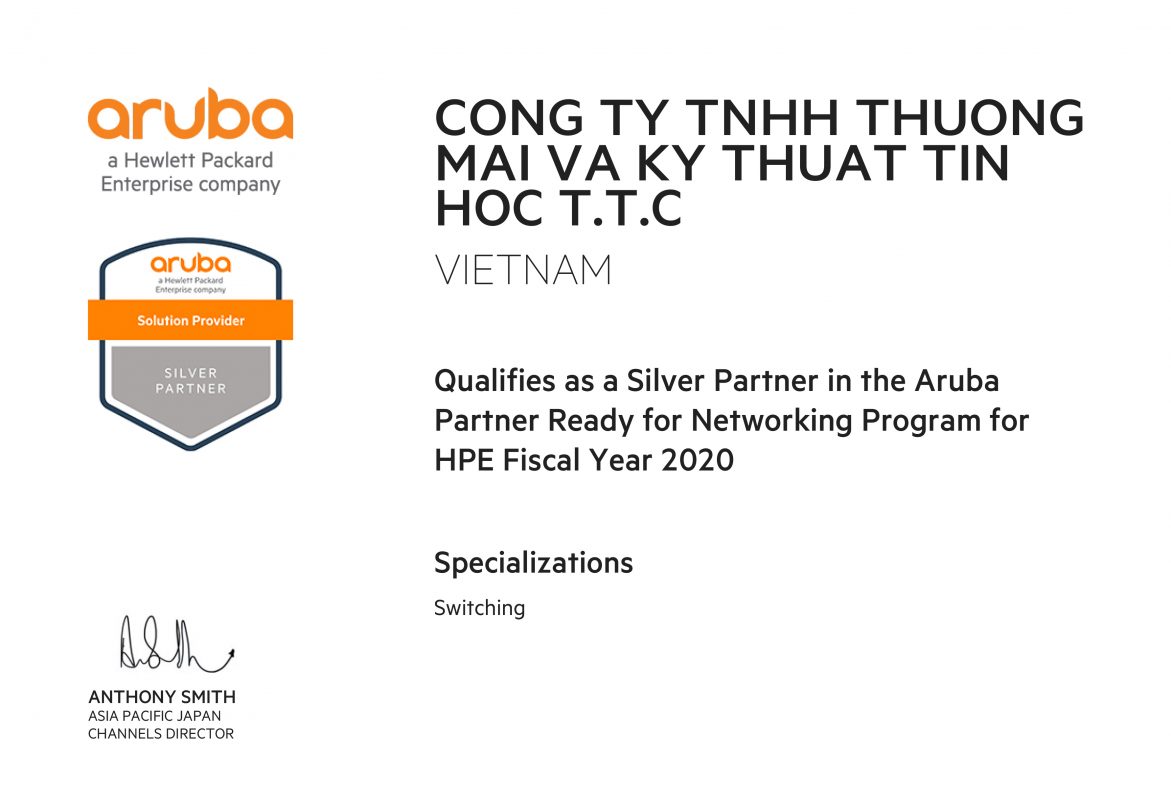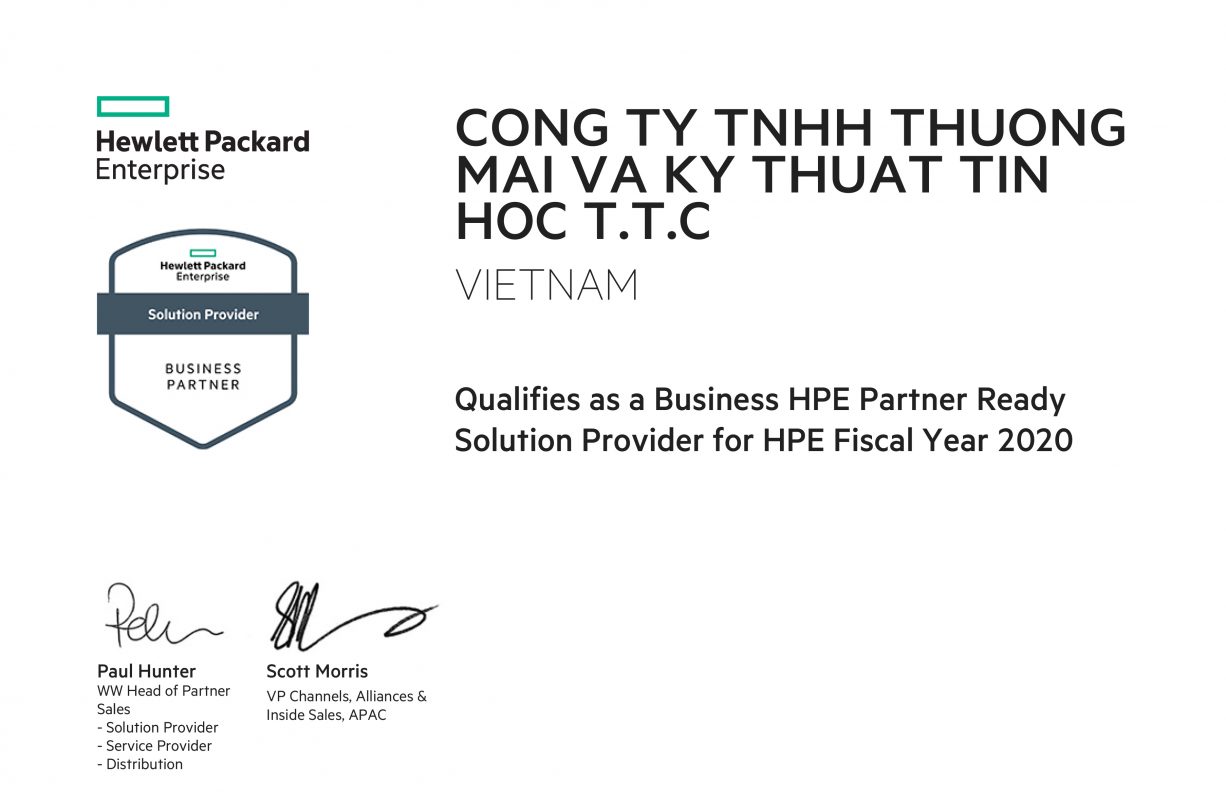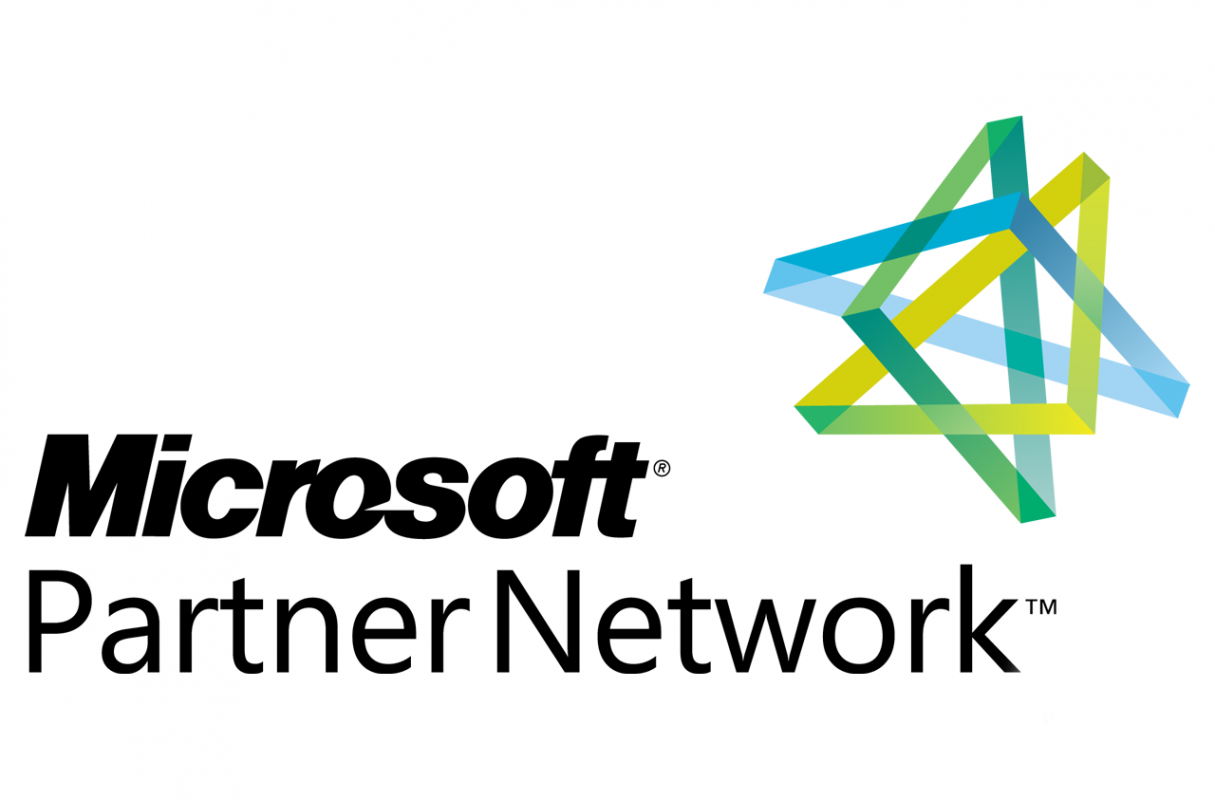 * Criteria of TTC's distribution business center :
– Providing genuine products, quality assurance, quality certification of manufacturers.
– Fast delivery, conscientious.
– Support for installation.
– Provide additional services such as complete installation for customers, on-site maintenance warranty for end-user customers.
– Support to implement product warranty quickly for customers.