Đội ngũ nhân sự – Trung tâm tích hợp hệ thống
With more than 15 engineers at TTC Infotech Service Center with high qualifications and expertise, professional style combined with creativity and breakthrough in thinking to deliver the best solutions.
TTC Infotech engineer's credentials are achieved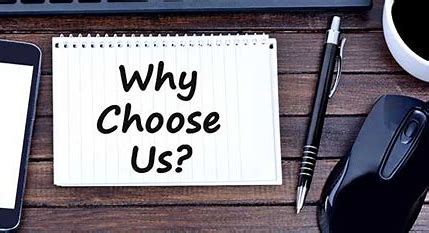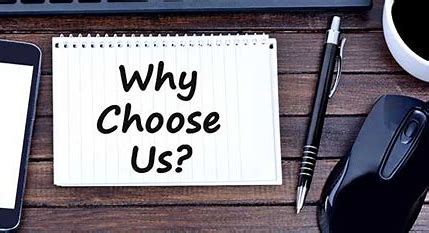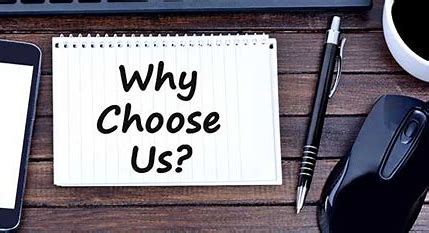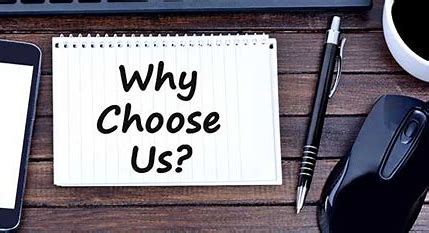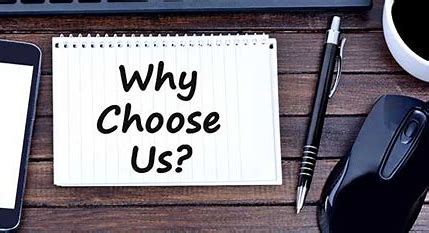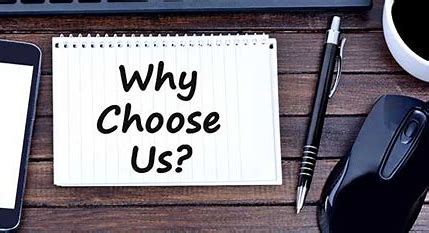 In charge of consulting and support.

Trịnh Đăng Hồng Giang
Support design consulting, deploying 1 phase, 3 phase UPS system, Monitoring the environment in server room.
Phone : 0933004576
Email : Giang.tdh@ttc-infotech.com.vn

Ngô Hoàng Minh Đức
Design consulting, implementing network solutions, servers, security, virtualization, wireless networks.
Phone : 0906339005
Email : duc.nhm@ttc-infotech.com.vn