Install a new IT system
Installing a new IT system may seem like a challenge to overcome, but with the right support and advice it becomes simpler. TTC-infotech can fully manage the installation, allowing you to focus on your day-to-day business operations.
Working efficiently, our team will help you through the entire process, to allow you to use your new device as soon as possible.
We take pride in providing excellent service and all of our projects are tested by qualified engineers and senior technicians to ensure all solutions, not just great in terms of quality, techniques are also customized according to the customer's intent to achieve the desired results.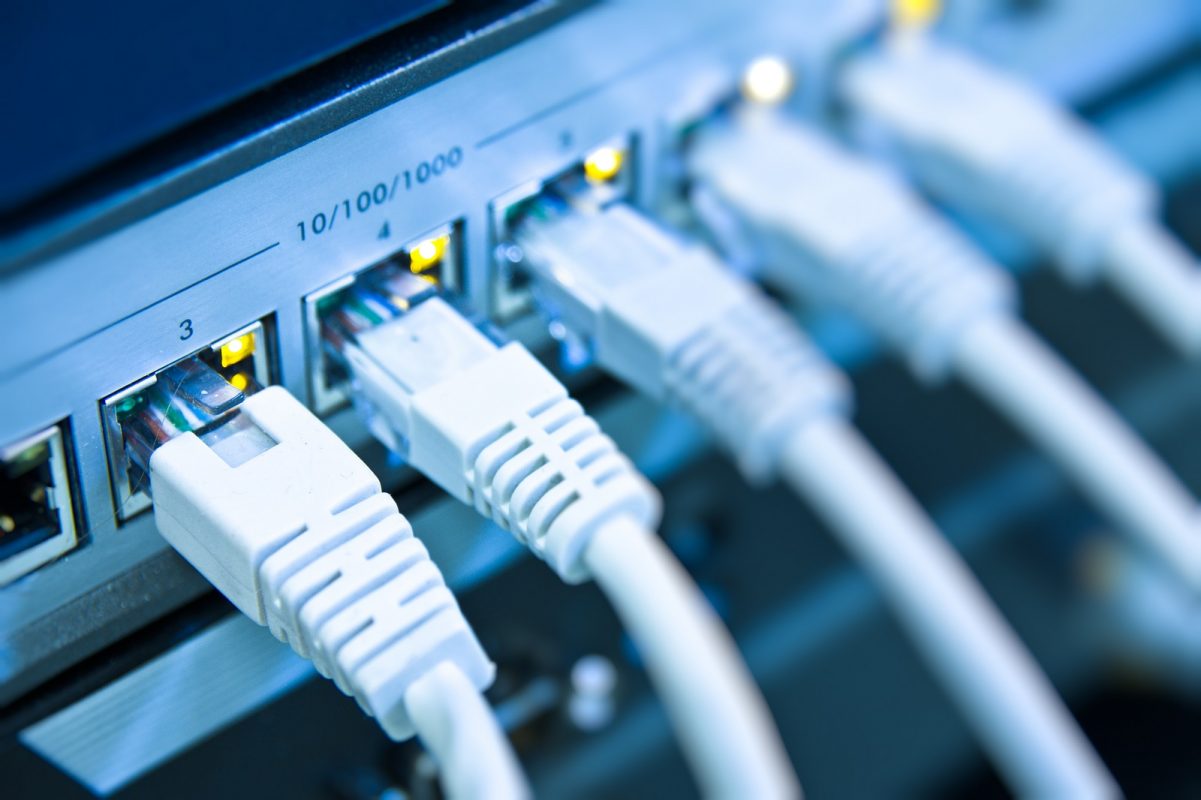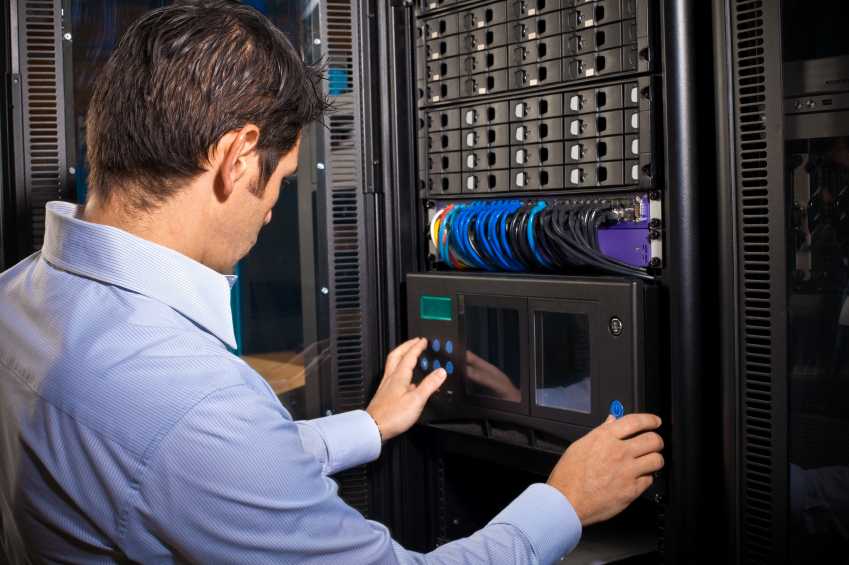 Deploying and installing computer systems, servers, networks, virtualization.
Our engineers specialises in IT installations, from desktop computers, laptops, servers, complete networking solutions, firewall, virtualization, cloud and telecommunication services, we can provide you with the solutions you require.
We are IT Support Specialists.
We work closely with our clients to ensure that their requirements are met and that the solutions we provide work exceptionally well to achieve maximum benefit.  We do not believe in a one-size-fits-all approach, so each and every company we work with has their own tailor made solution.
Our expert team provide professional advice and support every step of the way, from the initial designs through to managing the installation and the relevant aftercare which may be required.
Deploying UPS Systems.
With a team of engineers trained and certified by APC (Schneider Electric), we deployed UPS APC systems, Rack, PDU, Cabling.
TTC is also certified by APC as Elite Partner, so it is capable of providing equipment and services to deploy 3 phase UPS systems, Cooling, Physical threat monitoring solutions from network systems to data centers.
Together with APC, we provide customers with a deployment solution suitable for each customer's infrastructure, helping to reduce costs and time.